New Staff and Students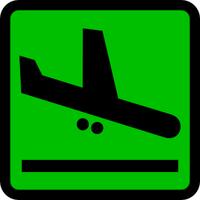 As the new term starts we welcome two new research staff, two visitors, and two new PhD students.
Our new staff are Daniela and Theresa. Daniela is working on Loaloa analysis until January, and is then employed with the Noisy Knees group. Theresa is looking at Campylobacter data modelling.
Our visitors are Carla and Dileepa. Carla is visiting for a year to work on analysis of a large dataset of tuberculosis data in her home country, Portugal. Dileepa is here until January exploring the spatial pattern of snake bite in his home country, Sri Lanka.
Our two new PhD students will be added to the web site at a later date.
---
Updated: Wednesday 1 October, 2014